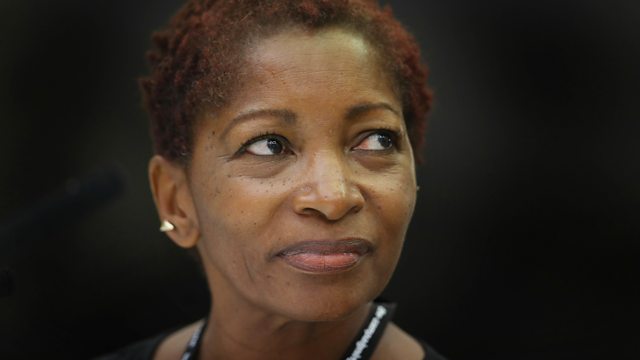 Broadcasting Freedom
Listen in pop-out player
Bonnie Greer reports on the fascinating story of how black, pioneering broadcasters broke radio's racial taboos, putting radio at the heart of the national debate on race and laying the groundwork for the civil rights' movement. From 2000.
Bonnie Greer is a London-based playwright and author. Bonnie turned her own appearance on Question Time with Nick Griffin into a libretto of opera - and has indeed sat on the boards for the British Museum, the Royal Opera House, the Serpentine Gallery, even the Bronte Society.
This programme saw her trek throughout different locations in America to talk to those instrumental in the Civil Rights struggle as expressed through audio broadcast media.
Last on