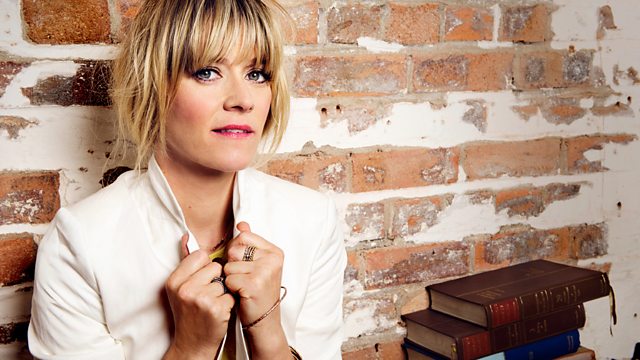 Bipolar Sunshine and Fraser T. Smith with Edith Bowman
It's a singer-songwriter special as Edith is joined by Bipolar Sunshine and writer and producer Fraser T Smith to review tracks from SBTRKT, Pitbull and a huge collaboration between Jessie J, Ariana Grande and Nicki Minaj.
Fraser brings along a track from Rag'n'Bone Man, and Bipolar Sunshine's choice is from fellow Manc August + Us.
Plus, we end the show with an exclusive from Bipolar Sunshine, writter together with Fraser, called 'Future'.
Last on