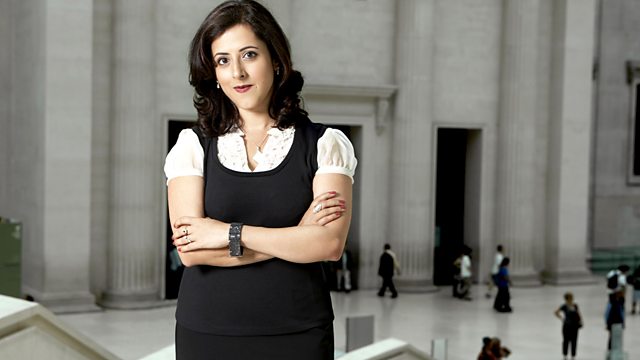 Gaza, arms sales, sporting boycotts
Your response to some of the issues discussed on Any Questions?
Your views on how the world is responding to what's happening in Gaza, whether we should reassess the countries we sell arms to, and should we start boycotting big sporting events like the 2018 World Cup?
Presenter: Anita Anand
Producer: Maire Devine.
Last on