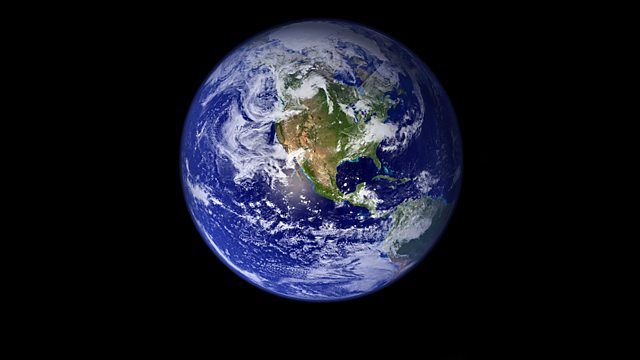 Our Planet from the Air: Home
Featuring stunning aerial footage from 54 countries, this film from acclaimed aerial photographer Yann Arthus-Bertrand and ecology-minded French director Luc Besson reveals the beauty and fragility of our planet as never before.
Scientists tell us that we must change the way we live to avert the eventual depletion of natural resources and the catastrophic evolution of the Earth's climate. The film delivers alarming statistics about climate change and how quickly human beings are transforming our beautiful planet into a place that could eventually become uninhabitable.
Along with enthralling images, this is a depiction of how Earth's problems are all interlinked, through an extraordinary aerial portrait.
Credits
| Role | Contributor |
| --- | --- |
| Director | Yann Arthus-Bertrand |
| Producer | Luc Besson |