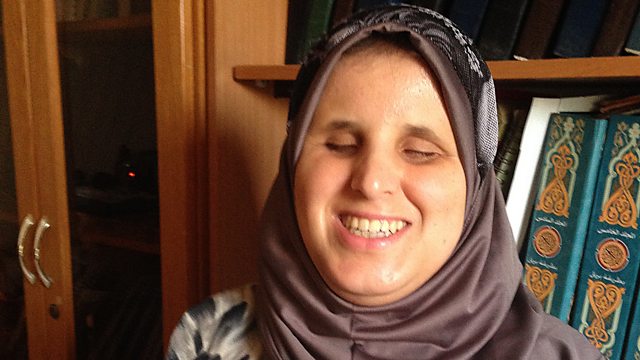 Living through the bombing
Listen in pop-out player
We hear from two blind women about their experiences of living through the current conflict in Gaza and Israel. They talk about how they find out information about the proximity of rockets and bombs; they speak frankly about dealing with the uncertainty and how their lives have been affected.
We also trail to next week's programme, where Peter White talks to three visually impaired women who have undergone a course to learn how to conduct a choir.
Image: Dalal Al-taji, who speaks with us from South Gaza, just a few kilometres from where the main fighting is.
Last on
Naama Shang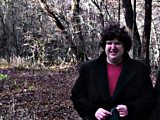 Naama Shang, who, until a few days ago was living through the bombing in Israel, in a small town north-east of Tel Aviv, near the coast. She will now be studying in Scotland.