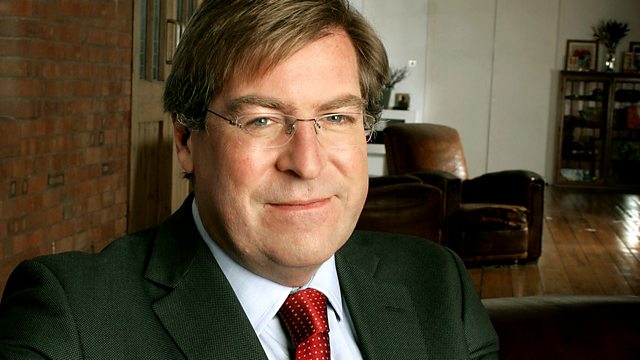 22/07/2014
Government orders public inquiry into Litvinenko death. We hear from Alex Goldfarb, a close friend of the Russian dissident and former spy - and from the chairman of the Foreign Affairs Select Committee, Sir Richard Ottaway.
OSCE observers say large parts of the wreckage of Flight MH17 have been hacked into with power tools. We report from Kharkiv where the train carrying the remains of most of those on board has now arrived - and from Brussels where EU foreign ministers are considering tightening sanctions against Russia.
Parents who fail to prevent their daughters being subjected to female genital mutilation are to face prosecution under proposals outlined by David Cameron at an international conference in London. We speak to Fahma Mohamed, a 17 year-old campaigner against FGM, and the Director of Public Prosecutions, Alison Saunders.
On the eve of the opening ceremony for the Commonwealth Games in Glasgow, Colin Blane asks whether the Games will play in Scotland's independence referendum.
The new Education Secretary, Nicky Morgan, describes as "disturbing" the findings of the former head of counter-terrorism, Peter Clarke, on the so-called Trojan Horse allegations over schools in Birmingham. He's found evidence of an "aggressive Islamist agenda" in some schools, though no direct evidence of radicalisation. The Labour MP for Birmingham Ladywood, Shabana Mahmood, responds.
Presented by Edward Stourton.
Last on