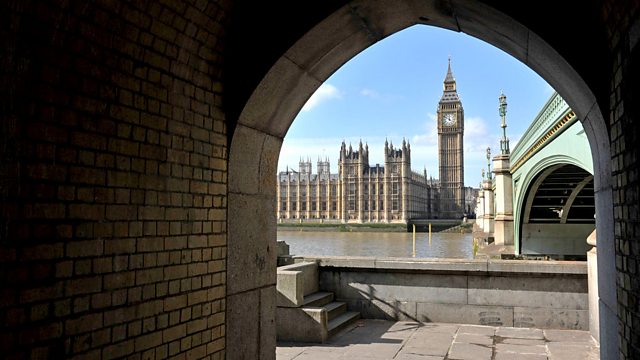 15/07/2014
Sean Curran reports on events at Westminster where the Home Secretary stands by her decision to appoint Lady Butler-Sloss to head up the inquiry into historical child abuse.
Theresa May was appearing before MPs just hours after Lady Butler-Sloss announced her decision to resign.
Ministers and MPs appeal for an urgent ceasefire between Israel and Hamas militants in the Gaza strip.
At question time, Labour criticises the Prime Minister announcement of £1.1bn of spending on defence, describing it as public relations for an 'ailing government'.
And in the House of Lords, peers call on football clubs to do more for spectators with disabilities.
Last on