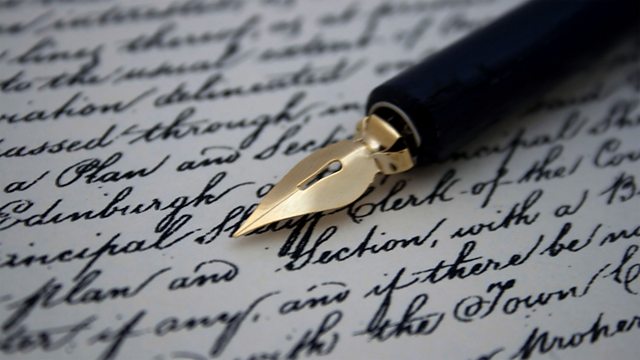 Classic Cars, Care on the Continent and Graphology
Listen in pop-out player
NHS England publishes a review of how hospitals are rated by patients and their relatives.
Insurers have been writing to Classic Car owners to tell them they're in danger of being underinsured.
How the European Health Insurance Card has changed - and how it could affect you this summer.
Can you tell whether or not a person is suited to a job by analysing their handwriting?
More on why some potential customers were told they couldn't buy the VW Golf they wanted.
3 months on - how are the new mortgage tests affecting borrowers?
How car insurance firms could be able to keep a closer eye on you.
Does the latest attempt to cut illegal music downloads live up to the promises of the past?
Last on