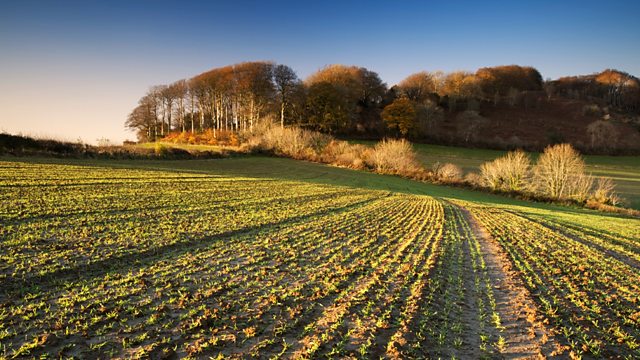 Farming the Four Corners of the UK
It's a time of significant change for farming. This month has seen a double ministerial reshuffle, with new appointments in both England and Wales. Meanwhile, the finer details of reforms to the Common Agricultural Policy are still being worked out. Following the devolution of agriculture in 1998 there are different rules in different parts of the UK. All this week Farming Today is looking at how farming's faring in the four corners of the United Kingdom. In today's programme we hear from spokesmen from all four of the main farming unions.
Presented by Sybil Ruscoe and produced by Emma Campbell.
Last on
Eight things we've learned from 80 years of Farming Today