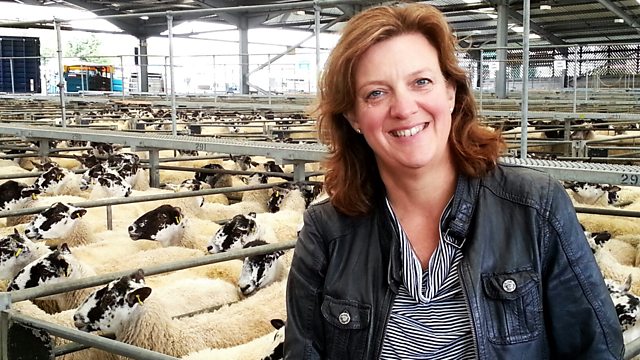 20/07/2014
In today's Pick Charlotte Smith hears some of the highs and lows of this week's radio. We hear the highs, well almost, in an investigation of the karaoke scene in Portland, Oregon, and the lows couldn't be lower as we join a journey to the deepest depths of the Pacific Ocean. There's also the Glasgow charm offensive ahead of the Commonwealth Games, an attack of the giggles on 6Music, and the worlds biggest unknown guitarist.
Newsbeat (Radio 1, All-Week)
Harold Bradley - The World's Biggest Unknown Guitarist (Radio 2, 14 July)
The Essay: Homage to Caledonia (Radio 3, All-Week)
The Documentary: Back to Charm School (World Service, 15 July)
On Your Farm (Radio 4, 20 July)
Into the Abyss (Radio 4, 16 July)
Book of the Week: Last Man Off (Radio 4, All-Week)
Don't Make Me Laugh (Radio 4, 17 July)
Chris Hawkins Early Breakfast (6Music, All-Week)
World Agony (Radio 4, 14 July)
Gone to Earth (Radio 4, 16 July)
The Verb (Radio3, 18 July)
Doing It the Milton Keynes Way (Radio 4, 14 July)
Karaoke As Art? (Radio 4, 15 July)
Playing the Skyline (Radio 4, 14 July).
Last on