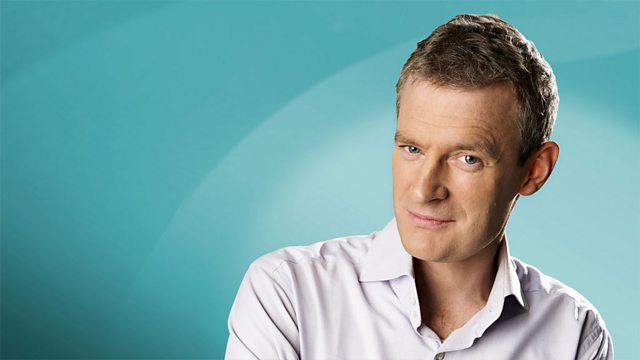 Sharon Shoesmith and Domestic Violence
Jeremy discusses Sharon Shoesmith's compensation, British Jews facing a backlash over the Gaza conflict, domestic violence and the rising number of mosquitoes in the UK.
Last on
Sharon Shoesmith's compensation, Gaza backlash, domestic violence and mosquitos.

Sharon Shoesmith has been awarded £680,000 after she was sacked over the death of Baby P.

In 2013, over 140 women were killed by their partner. A drama covered the issue on Sunday

And have you noticed an upsurge in the number of mosquitoes in this hot weather?