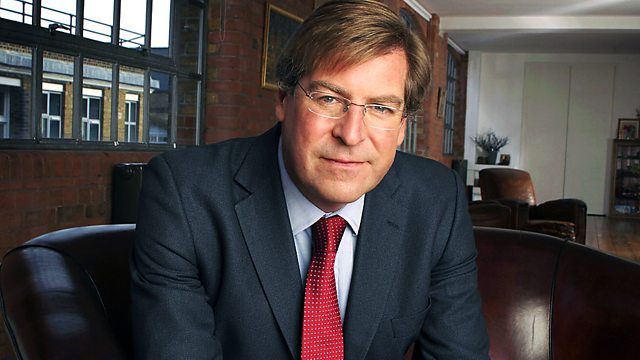 Catholics in World War I; Commonwealth Games; What makes a good death?
Listen in pop-out player
Samira Ahmed talks to the Auxiliary Bishop Hendriks of Haarlem, Amsterdam ahead of a special Catholic service on Sunday to offer prayers and support for families who have lost people in the Malaysian air crash.
Continuing our series on World War One we hear from Bishop Richard Moth , Bishop to the Forces, he looks at the Catholic Church's response to the war and in particular to the role of Pope Benedict XV who described the war as "the suicide of Europe".
We hear the views of young people taking part in the first child-led inquiry examining child poverty in the UK, 16-year-old panel member Yousef tells Samira his experience of growing up in a deprived area and what's inspired him to do something about it.
Kevin Bocquet reports from the Athletes' Village as competitors arrive for the Commonwealth Games and talks to Chaplains who have been recruited to look after the spiritual needs of competitors and explores the relationship between religion and sport.
Yvonne Colgan talks about how she accompanied her son to Switzerland to take his own life. She explains why the assisted dying bill does not go far enough. Baroness Julia Neuberger, Revd Dr Brendan McCarthy and Hindu writer Ranchor Prime discuss what it means to have a "good death".
Will Nicky Morgan the new education minister be in favour of Religious Education? Ed Pawson, Chair of National Association of Teachers of Religious Education tells Samira what the wish list is for people on the ground.
Producers
Carmel Lonergan
Dan Tierney
Editor
Amanda Hancox
Contributors
Auxiliary Bishop Hendriks of Haarlem, Amsterdam
Yvonne Colgan
Baroness Julia Neuberger
Revd Dr Brendan McCarthy
Ranchor Prime.
Last on