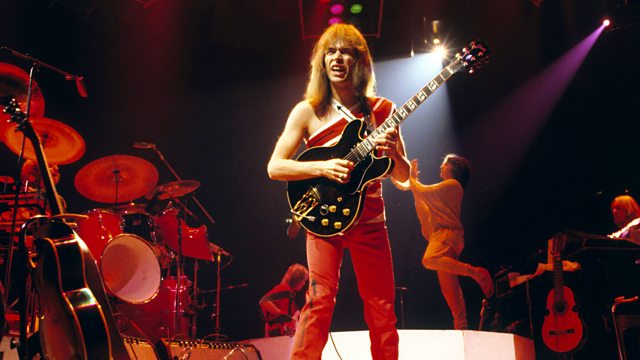 Fish Out Of Water
Johnnie Walker celebrates the decade of David Bowie, Dr. Feelgood and Donna Summer.
This week Chris Squire, bass player and original member of the prog rock pioneers Yes remembers a life in music in the My 70s feature. Forming the group in the late sixties, the seventies saw them reach their peak with stadium concerts worldwide, the release of grandiose concept albums and even finding time for solo projects.
Chris recalls the watery genesis of his nickname Fish, and how he and his band mates reacted to the negative press they received as punk rose at the end of the decade.
Also on the show, Johnnie will revisit a moment from the decade courtesy of the BBC archive and another classic seven-inch single will be added into Johnnie's Jukebox.
Last on
Johnnie's Jukebox: Candi Staton - Young Hearts Run Free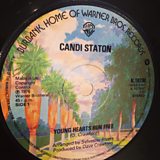 Johnnie Walker curates his own personal jukebox, filled with classic seventies seven inches,
This week he's adding "Young Hearts Run Free" by Candi Staton, released in 1976.