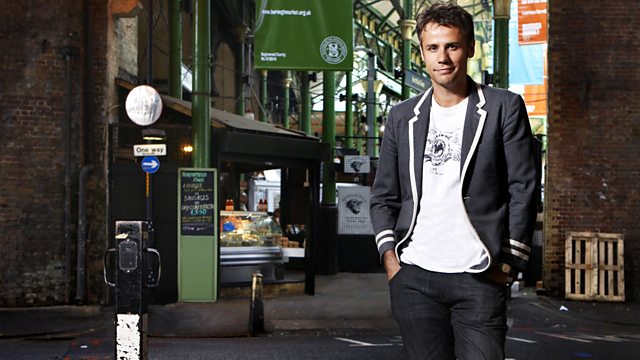 21/07/2014
Steven Gerrard has announced his retirement from international football. Reaction on the news that David Cameron is expected to press for tougher sanctions aganst Russia. Bacon's theory is back with biologist Simon Wat and inventor-in-chief at the Science Museum, Mark Champkins. And the big interview is with Dr Susan Jebb, the Government's Chief Obesity Advisor on the news that 1 in 4 adults in England are obese.
Download the Daily Bacon podcast at bbc.co.uk/podcasts/5live.
Text: 85058 (charged at your standard message rate). Email:bacon@bbc.co.uk.
Last on