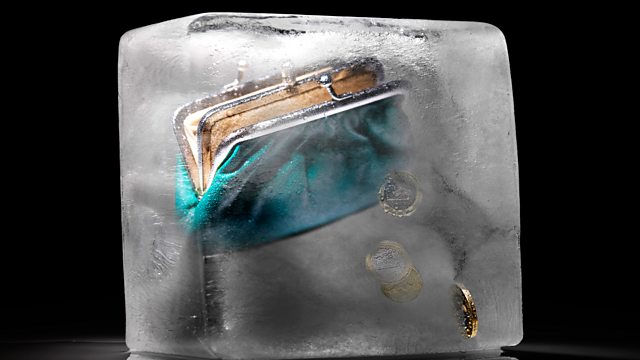 Ghost payments, overdraft charges, stocks and shares transfer problems and insurance comparison sites
Listen in pop-out player
Ghost payments: We hear from a listener who paid nearly £2,000 for flights and found that another £2,000 had been frozen in his account at the request of the airline which plunged his account into the red and left him with cheques and payments bouncing. We've heard of similar online horror stories involving supermarkets, department stories and holiday firms. Why do some online retailers 'ring fence' or 'reserve' extra money when you make an order?
Overdrafts: As rules are announced this week to cap pay day loans listeners ask why bank overdraft fees are not subject to a cap. This comes at a time when several high street lenders have changed or are changing their fees which listeners say are costing them much more. We compare arranged overdraft charges and talk to Dan Plant from Moneysupermarket.
Money in limbo: One city insider described it as the Financial Industry's 'dirty secret'. We investigate who is to blame for delays which are holding up transfers of stocks and shares investments speaking to Mark Polson founder of the lang cat and Jason Hollands, Managing Director of Bestinvest.
Insurance Comparisons: The FCA said this week that some insurance comparison sites of failing their customers. The report said that there was too much focus on price without telling consumers about other policy details and that in some cases the sites were not meeting regulatory standards.
Presenter: Sarah Pennells.
Last on