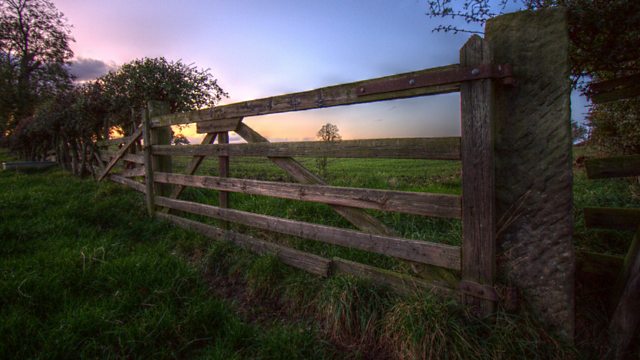 Farming Today This Week: Organic optimism and a Royal visit
Green shoots of recovery for organic farming?
Sybil Ruscoe is at the visit of the Prince of Wales to an organic farm in Wiltshire. It rounds off a positive week for organic farming. Research published this week in the British Journal of Nutrition suggests that organic crops contain higher levels of some antioxidants than conventionally grown crops. The study has put a spring in the step of organic farmers, recovering after a slowdown in consumer spending during the recession. The latest figures from DEFRA show that the number of producers in the UK fell for five years in a row until 2013. Farming Today This Week meets growers from around the country who believe that organic is bouncing back.
Presented by Caz Graham and produced by Sarah Swadling.
Last on