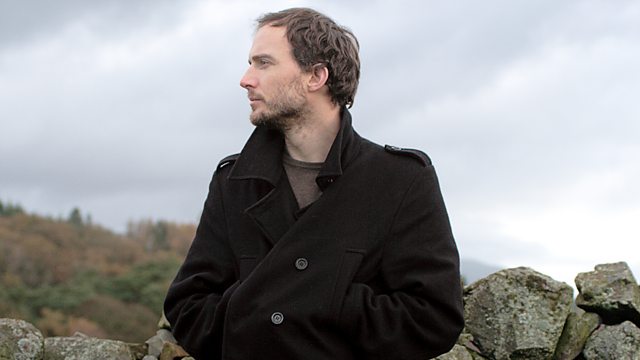 It's Not All Brass Bands
Following on from Stuart's Freak Zone interview with Wolves In The Throne Room, who are deeply inspired by their home in the Pacific North West, Stuart creates a playlist of music inspired by the North West of England.
Featuring music by P J Philipson, Demdike Stare and Arun Ghosh Stuart also chats to composer Richard Skelton who lives in a remote part of Cumbria. Tucked away in the mountains without any phone, TV or radio reception Richard creates music inspired by and making use of the hills around him.
Last on