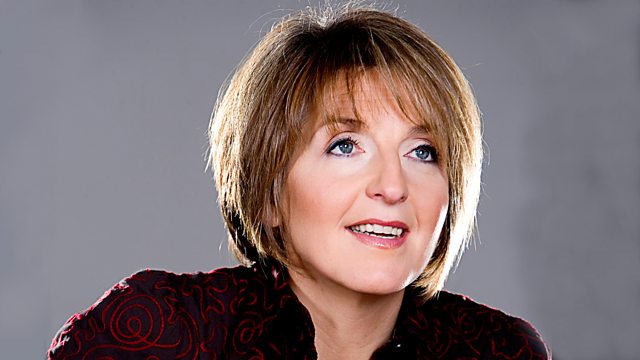 25/07/2014
Should prisoners be allowed to vote in the referendum? Kaye Adams takes your calls on 0500929500. Text 80295. You can email morningcallscotland@bbc.co.uk
Two prisoners in Scotland, serving life sentences, have challenged the ban that prevents them from voting in the independence referendum. The hearing is expected to last all Thursday, with a very speedy judgment - possibly on the day.
Scots-born Andrew Gillon and Leslie Moohan have already had their case rejected by judges at the Court of Session in Edinburgh. They claim that the voting ban infringes their human rights.
Justices will debate whether provisions banning prisoner voting are compatible with the European Convention on Human Rights and whether they breach the common law right to vote.
Last on