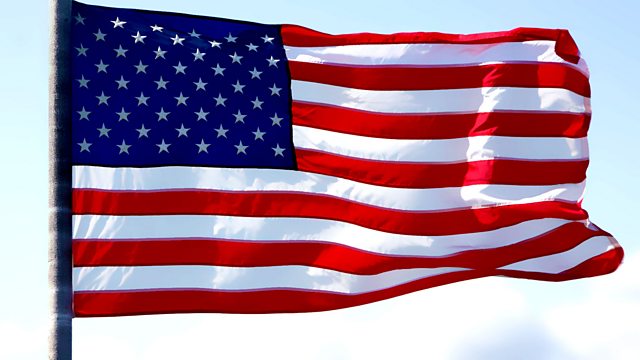 Where Words Fail
One reason we tell stories is to explain things to ourselves that cannot, in the end, always be explained. When someone we're close to dies, we struggle for a way to get our minds around the fact of their absence. And often-the stories we invent aren't quite up to the job. In this week's show, people struggle to invent words adequate to cope with death. US public radio show from 1999.
Weaving interviews, stories, and music, This American Life takes us on an intense weekly journey into the lives of ordinary and extraordinary people and situations.
One of the great speech radio successes of recent years from Ira Glass and his team at Chicago Public Media.
Last on