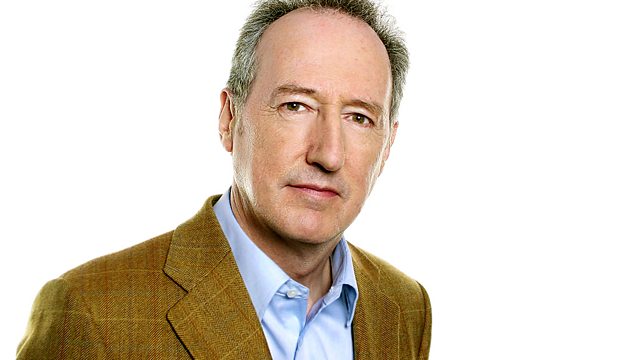 18/07/2014
On Thursday, the BBC announced 415 jobs losses from its news department. The job cuts are to save money after the last licence fee agreement left the BBC needing to find £800 million in efficiency savings. But what do the cuts mean for radio news? Roger Bolton asks the BBC's Director of News, James Harding.
And amid accusations of bias on both sides, Roger speaks to the World News Editor, Andrew Roy, about whether the BBC is sufficiently impartial in its coverage of the Israel-Gaza conflict.
Also this week, hard hitting journalism isn't only for Radio 4. As Radio 1 celebrates 40 years of documentary-making and its Newsbeat programme, we'll be asking some of its young listeners for their views on its documentaries. The Radio 1 and 1Xtra Stories are an hour long and cover anything from domestic violence and teacher-pupil relationships to the lifestyles of the rich and famous. But are they too long for the audience? Is there too much music? We put those questions to Radio 1 Commissioning Editor Piers Bradford and Chloe Straw, an Executive Producer from the independent production company Somethin' Else.
Producer: Will Yates
A Whistledown production for BBC Radio 4.
Last on