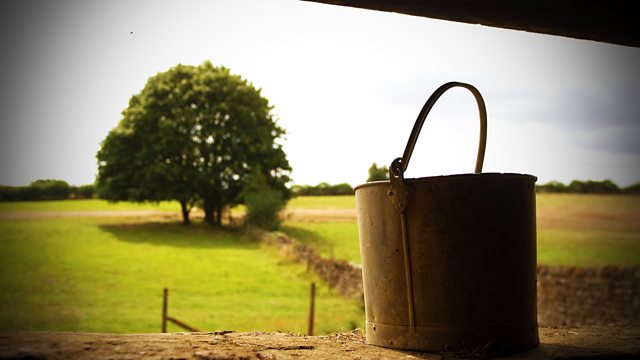 17/07/2014
Jennifer's organising a soiree to mark the opening of her new kitchen. She plans to invite local notables and the editor of Borsetshire Life. With the kitchen complete, Jennifer now contemplates remodelling the bathroom. Appalled Brian says if she does it will end in divorce or murder!
Fallon has bought a Russian samovar and enthuses to Jolene about her 'Ambridge Tea Service' idea for Loxfest. Jill is baking cakes for her. To Peggy's amusement, Lilian has been volunteered for the craft stall.
Peggy still doesn't seem herself. Jennifer and Jill wonder if it's to do with John Tregorran's death. The funeral will be at St Stephen's, at his request. Jennifer remembers the book she co-wrote with John and is keen to do anything she can to help with arrangements. She even suggests to Brian that they hold the wake at Home Farm, although he's discouraging.
PC Burns auditions for the Midnight Walkers. Fallon sneaks in to listen, eventually joining in a couple of songs with him. Jolene notices the spark between them. She tells Fallon that after that performance she reckons he's stolen Fallon's heart.
Last on