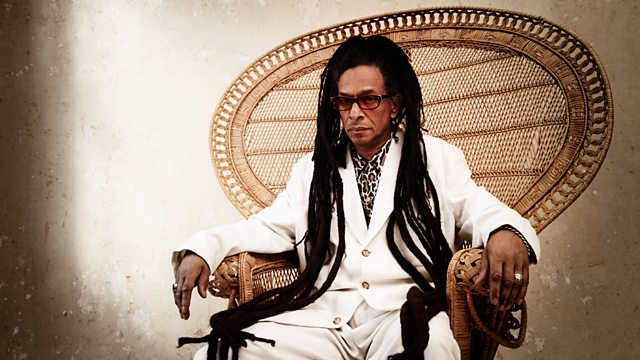 Crucial Vinyl: Bob Dylan's Blonde on Blonde
Each week the Don selects a piece of Crucial Vinyl (an album that has shaped his musical taste and helped to make him who he is) from his collection. He features three tracks from it and explains how he first came across it and why it means so much to him.
This week Don's choice is Bob Dylan's 1966 classic double album Blonde on Blonde. Recorded in Nashville, it was the first double album of its kind. It made a great impact from its opening song Rainy Day Women, with it's 'Everybody must get stoned' chorus, through to the epic final song Sad Eyed Lady of the Lowlands, which, at over 11 minutes long, took up the whole of side four.
Don's other selections include Marcia Griffiths, Parlour Flames, Alton Ellis and Kate Tempest.
Last on