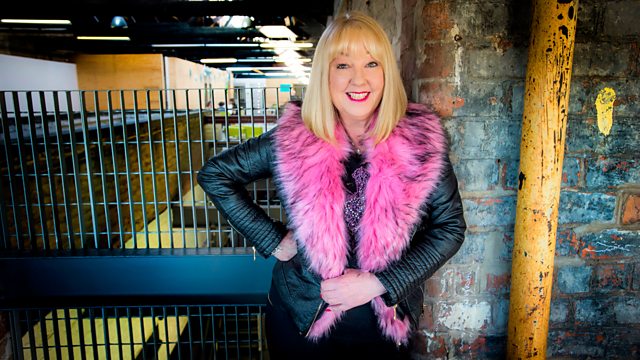 with Matt Johnson of The The
Liz is joined by Matt Johnson of The The to talk about their 1983 debut album Soul Mining, which has just been re-issued. Matt is the now the only member and has been the only constant member since the group formed.
The album only reached number 27 in the chart, but has since become regarded as a classic of it's time. It features New York Dolls singer David Johansen playing harmonica and most famously a lengthy piano solo outro by Jools Holland on the track Uncertain Smile. The track originaly had a saxophone solo but was re-recorded with the piano solo, and Liz and Matt discuss these 2 versions.
Liz also gives listeners the chance to show-off their musical knowledge with themed tune suggestions and chats to a listener about their favourite album in All Killer No Filler.
Last on