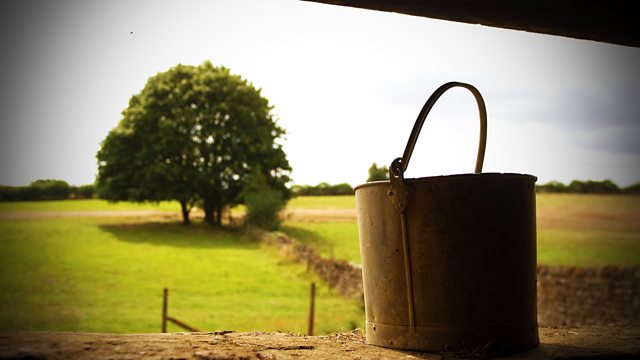 16/07/2014
Pat is pleased to see Tony so positive again. Tony asks Rob for his opinion on the new Angus bull - a magnificent beast. Rob talks about life over at Berrow Farm under Charlie. Adam is taking the brunt of it.
Helen is keen to impress Rob's parents, who are coming for dinner on Friday. Pat wants it to go well too, especially for Helen. Rob asks Helen not to build it up too much. But she's into overdrive, planning a trip to the hairdressers and worrying about what she can and can't say to them. Rob tells her to stop worrying about impressing them. And there's no need to 'warn' them about Henry.
Roy and Elizabeth do their radio interview, plugging Loxfest and headline band Quaintance Smith. The interview turns to Elizabeth and Roy's working relationship. Roy says that they complement each other well and calls Elizabeth a brilliant boss. Uncomfortable Elizabeth stumbles over how they researched for Loxfest.
Back at Lower Loxley, Roy pours them a celebratory glass of wine but Elizabeth is reluctant to join his celebration. Roy declares his feelings for Elizabeth. He's willing to be with her for more than a fling. But Elizabeth tells him to leave her alone.
Last on