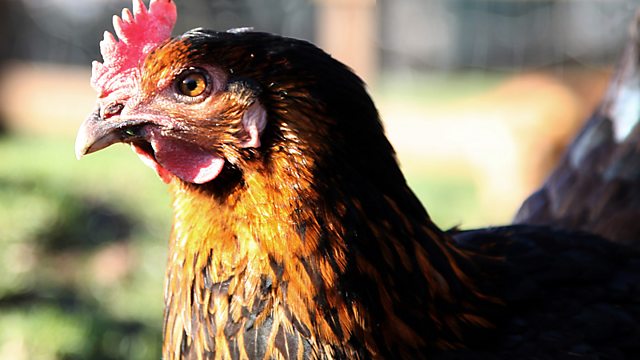 Defra's new secretary of state, Organic pigs
The MP for South West Norfolk, Lizz Truss, has taken over from Owen Paterson as Defra's Secretary of State. The move comes as part of David Cameron's reshuffle of his cabinet. Ms Truss takes up the post as the farming industry prepares for the second year of the highly controversial pilot badger cull in Somerset and Gloucestershire. In light of this, how will she be greeted by farmers and wildlife organisations? Farming Today speaks to the National Farmers' Union and the Wildlife Trusts.
The organic pig sector has declined dramatically in recent years and as Farming Today continues to look at organic farming Sarah Falkingham meets an organic pig farmer near Scunthorpe.
Presented by Anna Hill and produced by Lucy Bickerton.
Last on