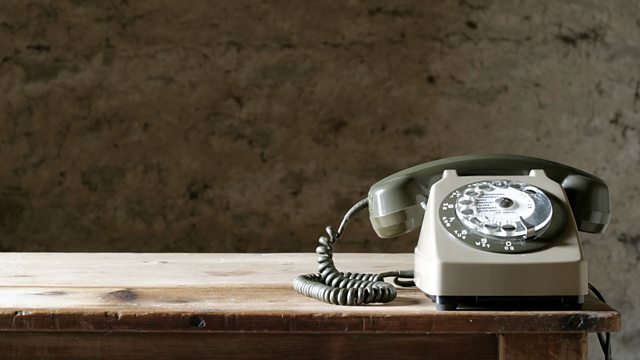 Cold calls, Country and Western, Fast e-cars
Listen in pop-out player
Why cold calls asking you to take part in a "lifestyle survey" could put you at risk.
What makes a brand cool?
Are Formula e-cars a racing certainty?
More on our investigation into customers buying VW cars but then being told they haven't paid enough for them.
And the man Out IN Africa - stuck without a passport.
Last on