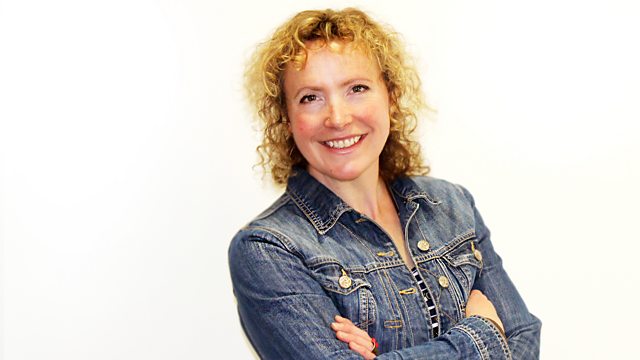 18/07/2014
As Scottish soft fruits continue to flourish, chef Christopher Trotter cooks live in the BBC gardens in Inverness with fruit grown at the local Hawthorn allotments. This week he is using up a glut of strawberries and gets excited about blackcurrants.
Allotment holder Richard Crawford explains why now is the best time to be pruning your fruit trees, particularly plums and gives best advice about how to do it.
Pennie Latin and Neil Forbes discover the delights of an Edible Woodland Forest Garden and discover more about the plants that can be used to cook with.
In the final installment of our culinary Commonwealth tour we return to the country where the Queen's Baton relay all started and the country with one of the most diverse cuisine's of the entire Commonwealth, India.
Last on