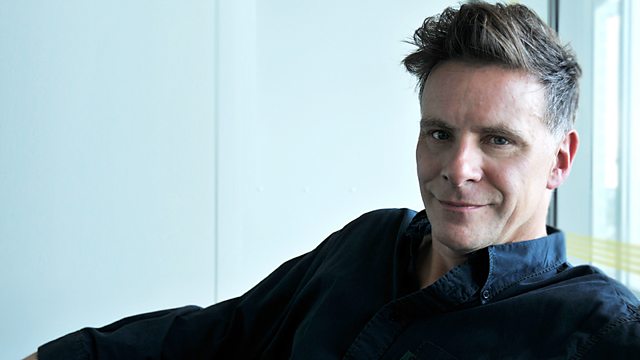 Ricky Ross sits in
Ricky Ross talks films with Siobhan Synnot and Eddie Harrison. They review "Dawn Of The Planet Of The Apes", "Finding Vivian Maier" and the re-release of "Some Like It Hot".
"Apes" director Matt Reeves explains how he changed the original script of the sequel to the prequel.
Ricky discusses the Tron Theatre's stage adaptation of Beowulf with actress Helen McAlpine and director Lynne Parker.
BAFTA award winning director Morag McKinnon talks about the challenges of filming a one-woman stage play.
And as the third Edinburgh International Fashion Festival gets underway, organiser Anna Freemantle steps off the runway to tell Ricky about it.
Last on
Ricky with Keith Henning, Naomi Bossert (Ricky) and Anna Freemantle