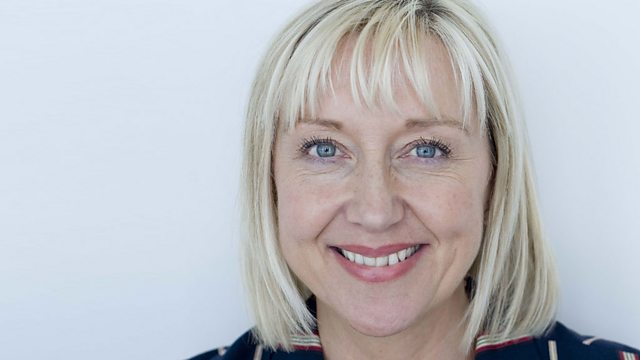 16/07/2014
TOPIC 1: HOMOPHOBIA AND THE GAMES
Peter Tatchell has called on David Cameron to speak out about homophobia in the Commonwealth ahead of the Commonwealth Games next week. A rally will be held outside Downing Street tonight, organised by African LGBTI Out & Proud Diamond Group, and supported by the Peter Tatchell Foundation, to protest continuing anti-gay laws. Homosexuality is a crime in 42 of the 53 member states. Punishments can include life imprisonment and even the death penalty in Northern Nigeria and rural Pakistan.
Cathy asks: Is Glasgow 2014 the right time and place to tackle homophobia?
Extra Question:
One of our Producers , Susie has passed her driving test at her first attempt, we'd like to hear your driving test stories?
Last on