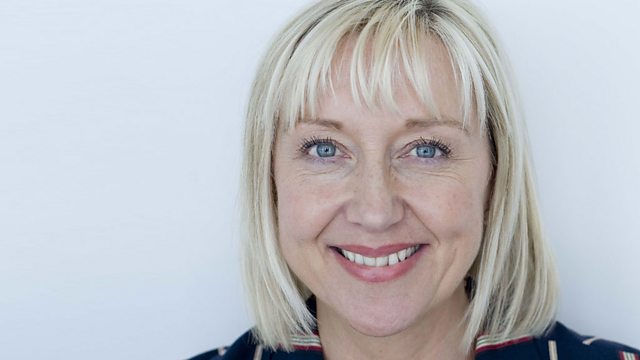 15/07/2014
TOPIC 1: MALE CARERS
According to research from Carers Trust Scotland, 44 % of unpaid carers are men, and the increasing stress of the role is having a negative effect on their mental and physical health. The report called Husband, Dad, Son, Boyfriend, Carer? Also suggests that more than a quarter of men don't admit to being carers and are therefore reluctant to seek additional help. It is a common assumption that a daughter or granddaughter will be the ones to provide care whilst the men of the family are seen as wage earners.
Cathy asks: Do male carers need more support?
TOPIC 2: HOSPITAL FOOD
Catering expert David McGuire was given unrestricted access to the super kitchens that supply hospital meals to Scotland's biggest health board, NHS Greater Glasgow and Clyde. He found that the meals being served up were a 'pastiche of food' and an insult to the hospital's patients. Through investigating the processes used to make the food he found that many guidelines weren't being followed that resulted in a massive compromise in the quality of food. He also found that many of the ingredients were sub -standard and a number of the failures can be directly attributed to tight staffing levels and substandard equipment.
Cathy asks: Is Scotland's hospital food an insult to its patients?
Extra Question:
Record numbers of young people still live with their parents - we want to hear your moving out stories?
Last on