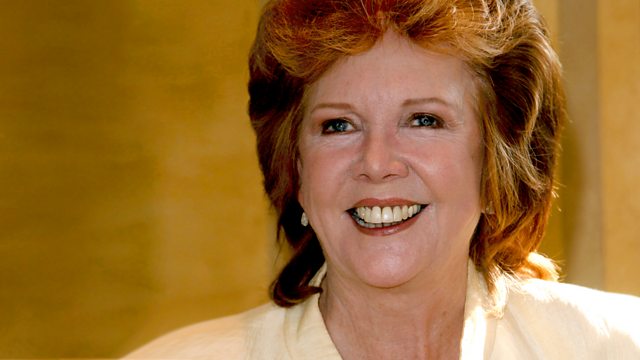 Step Inside The Musical World of Cilla - Johnnie Walker Meets Cilla Black
For a certain generation Cilla Black, is "Blind Date" and "Surprise Surprise", popping a song in here and there for good measure.
But all her life a young Priscilla Maria Veronica White, had different dreams, dreams of becoming a singer. A former cloakroom attendant at the world famous Cavern Club in Liverpool, Cilla used to perform impromptu sessions and among her fans were none other than The Beatles, who were instrumental in her success. 50 years ago, despite an unsuccessful audition she was to be signed by "The Beatle making Prince Of Pop" Brian Epstein and became his only female client at the time. He then introduced her to multi-talented music producer George Martin and her rise to fame was meteoric.
We learn of her tussle with Dionne Warwick over the song which was to give her, her first number one "Anyone Who Had A Heart" plus her demanding recording session of "Alfie", with composer Burt Bacharach.
She was the first woman ever to be given a television series of her own, the first person who went out amongst the British television audience, getting to meet them face to face on their doorstep or in their local supermarket. Paul McCartney wrote the theme tune to that and said; "You're inviting people into your home, you're not appearing in theirs", which led to "Step Inside Love".
So, Cilla's career in television began but she says: "It was television that found me, I didn't find TV". It's as a singer, she wishes to be known, she jokes; "on my gravestone I want it to read, Cilla Black "Singer"". Well she was the UKs best-selling female recording artist of the 1960s!
So for this two-part programme, join Johnnie Walker and "Step Inside The Musical World Of Cilla Black".
Last on