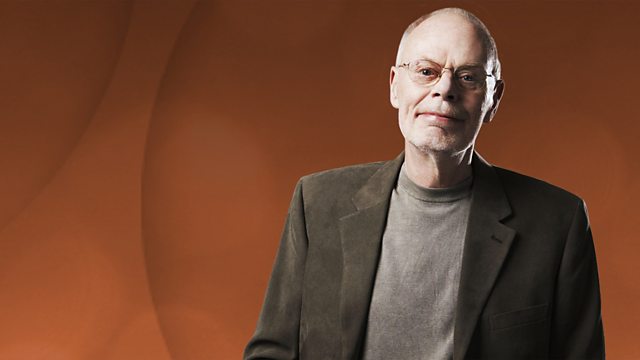 Lady Antebellum in session
Ahead of the release of their fifth album later in the year, country superstars Lady Antebellum join Bob for an intimate live session, recorded on Nashville's legendary Music Row.
Lady Antebellum is composed of Hillary Scott (lead vocals), Charles Kelley (lead vocals) and Dave Haywood (background vocals, guitar, piano, mandolin). Best known for their 2009 song "Need You Now", Lady A have sold over 22 million records in the US alone.
Since its 2006 inception, the group had risen quickly to become Country Music's most influential current group. Lady A won the Vocal Group of the Year honour from both the Country Music Association and from the Academy of Country Music three times in a row. Eight of the band's singles went gold, with four - "American Honey," "Need You Now," "Just A Kiss" and "I Run To You" - surpassing the platinum mark. "Need You Now" went on to sell over seven million downloads, according to the RIAA. Additionally, "Need You Now" claimed five of the trio's seven career Grammy wins in 2011, including the all-genre Record and Song of the Year.
All of that was achieved through a fragile balance of several key pieces, each of which helps define Lady Antebellum's sound: ingratiating melodies, the interplay between Kelley's soulful male resonance and Scott's scintillating female texture, the threesome's bittersweet harmonic blend, and production elements that invariably emphasize the stylistic inclusiveness of modern country.
As well as playing two songs live, Hillary, Charles & Dave discuss their rise to fame with Bob, as well as giving listeners an unique insight into their creative process, & how having your first baby as the singer of a band is helped when the baby's father is your drummer!
Last on