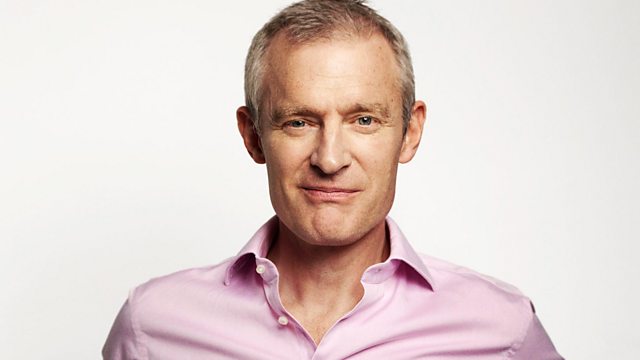 The bedroom tax and the dangers of a heatwave.
Jeremy discusses the Lib Dem calls for changes to the 'bedroom tax', the man who shoots urban foxes for a living, the dangers of a heatwave and the operation targeting paedophiles.
Last on
Are you disabled and you say "I need that room for the carer or the equipment"?

Thousands more have reportedly been identified. Will the police be able to cope?