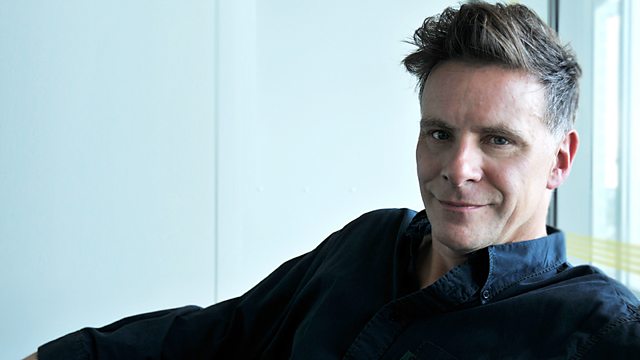 Ricky Ross sits in
Ricky Ross talks to Grant Nicholas, singer with Feeder, as he releases his first solo single.
Endurance is a new performance as part of the 2014 Cultural Programme, exploring the experience of women participating in the Commonwealth Games.
Bestselling author Lesley Pearse has written 22 novels - quite a feat for a former bunny girl who wasn't published until she was 48. She tells Ricky about writing, research and meeting David Bowie.
Art historian Anne Ellis continues The Culture Studio's Artists at War series, today focusing on James McBay.
And Ricky speaks to dancer Marc Brew, who has created a new outdoor work involving performing in and on six tons of sand, taking place on a street in Glasgow's Merchant City.
Last on