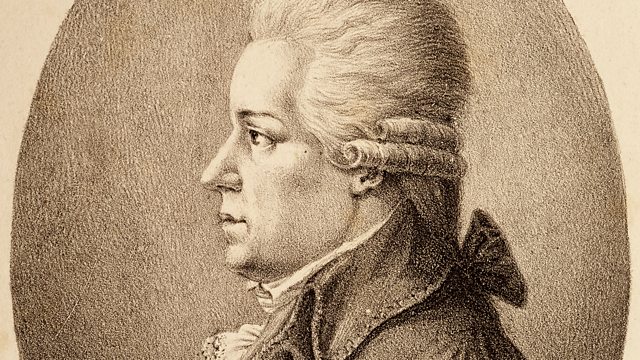 Dittersdorf Is Discovered
He was a favourite of the Austrian Emperor and the King of Prussia, and performed in quartets with Mozart and Haydn, this week Donald Macleod explores the life and music of Carl Ditters von Dittersdorf. Dittersdorf described his own music as "an ample and finely served food". His concertos, operas, string quartets, and over a hundred symphonies made him a rival to Haydn, in the late eighteenth century . It wasn't all glamour for Dittersdorf, who was born plain Carl Ditters. Hard work and the support of a number of princely and religious patrons eventuly brought him fame, elevation to the nobility, and that suitably grand augmentation to his surname. Success didn't last, though. During his final years, Dittersdorf's music went out of fashion and his once lavish lifestyle was gone forever. A few days before he died, he dictated his colourful autobiography to his son.
Dittersdorf, born Carl Ditters in Vienna, soon started to outshine his older brother in music. He was a talented violinist and, when he was twelve, he became employed by an orchestra in one of Vienna's churches. During his career, he composed much music for the violin, including a Concerto in G major, and also his Divertimento in D major for violin, viola and cello. He didn't remain long employed by the Church; his talent was soon spotted by the aristocracy and an offer of employment came from Prince Joseph Friedrich von Saxe-Hildburghausen. Dittersdorf went to live with the Prince, where he received tuition in Latin, French, Italian and of course music. He also met numerous interesting artists at court, including many singers.
Last on
More episodes
Previous
You are at the first episode