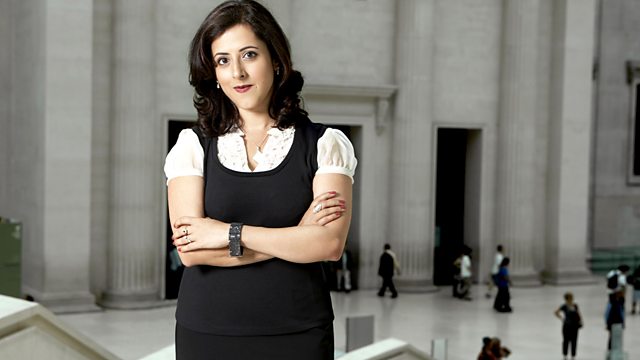 Response to Gaza conflict; Future of Scottish shipbuilding; Public Sector strike action
Have your say on the issues discussed on Any Questions?.....
Around 6,000 schools had to close this week due to public sector strike action. The closures were based on a poll of a quarter of union members two years ago prompting a pledge from David Cameron to change strike laws. Is it time to reform the strike ballot system?
What would a yes vote mean for ship-building in Scotland?
And the Gaza Strip is experiencing some of the most intense violence for months. What kind of solutions should we be considering?
Call: 03700 100 444 (Calls will cost no more than calls to 01 and 02 geographic landlines. Lines open Sat 12:30).
Text: 84844
Tweet: using the hashtag #bbcaq
Email: any.answers@bbc.co.uk
Presented by Anita Anand
Produced by Alex Lewis.
Last on