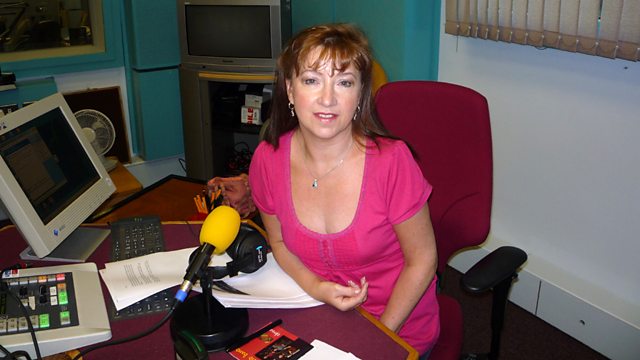 14/07/2014
Ceòl Ceilteach agus fiosrachadh air dè a tha dol agaibhse le Seonag Monk. Tha ceòl aig Seonag an diugh bho Ceolbeg, Norrie MacIomhair, Meantime agus Capercaillie.
Celtic music and a round-up of what's on with Seonag Monk. Seonag's choices today include Ceolbeg, Norrie MacIver, Meantime and Capercaillie. dethadol@bbc.co.uk.
Last on
Caithream Ciùil @ Hebcelt 2014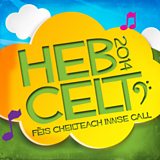 Tha Caithream Ciùil gu bhith aig Hebcelt 2014. Nach tig sibh còmhla rinn oir tha e an asgaidh! Tha sinn gu bhith ann a Talla Cuimhneachaidh Mhàrtainn air Sràid Frangain air Diardaoin 17mh Iuchair agus Dihaoine 18mh Iuchair bho 2-4f.
Diardaoin cluinnidh sibh Shellie Morris, Donnie Rothach, The Magnolia Sisters agus The Scott Wood Band.
Dihaoine cluinnear Donnchadh Siosalach, Damian Helliwell's Metta, Eleanor Nicolson agus Gordie MacKeeman & His Rhythm Boys.
Chì sinn ann sibh.
Clàr na Seachdain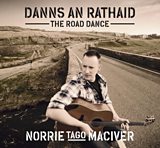 Òrain ùra agus tradiseanta bho Norrie 'Tago' MacÌomhair.