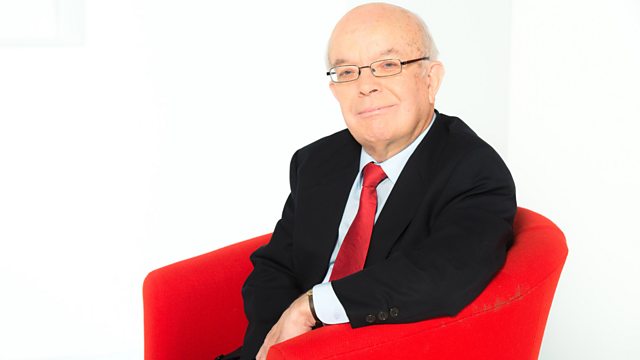 Forgiveness
Considering whether everyone deserves forgiveness, no matter what they do, and if it makes a difference anyway.
Last on
Further Information:
'There is nothing that cannot be forgiven, and there is no one undeserving of forgiveness'. So says Nobel peace prize winner Archbishop Desmond Tutu in a new book which he's written with his daughter the Rev Mpho Tutu.  On All Things Considered Roy Jenkins asks if this is true?  Does everyone deserve forgiveness however gross their evil and does forgiveness make a difference? 
Roy is joined by Rev. Mpho Tutu, Robin Oake who lost his detective son in an anti-terror raid, and said he forgave his killer, and Jennifer Nicholson  -  when her daughter died in the London tube bombings she resigned as a parish priest because she said she couldn't forgive.