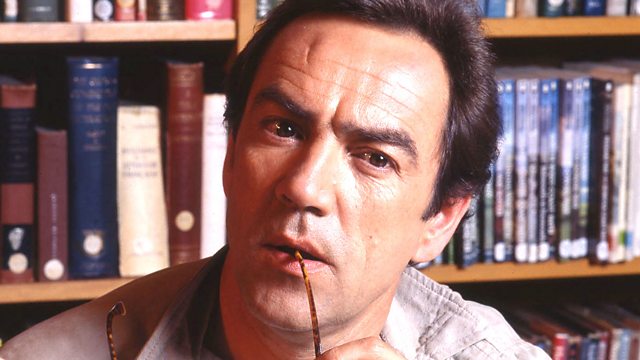 Single dad Bryan takes a driving job but finds himself caught up in crime. Stars Robert Lindsay and Pat Coombs.
Robert Lindsay takes over as the single parent struggling to find work and raise his baby son. In the original 1977 series, Bryan was played by the late Richard Beckinsale who tragically died in 1979. After a six-year hiatus, the series returned with Bryan's mother and baby Albert played once again by the ever-versatile Pat Coombs.
First broadcast on BBC Radio 2 in March 1983.
Last on