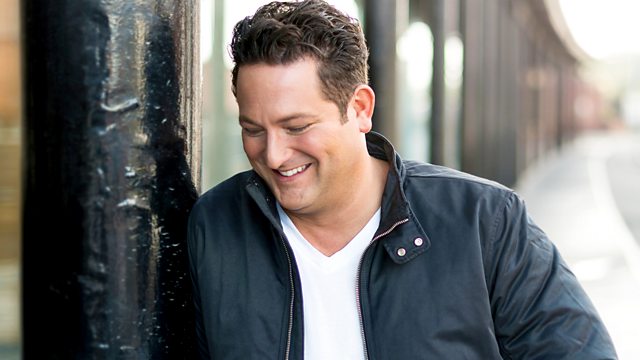 Home Team Glory: 2014 World Cup Special
It's the final week of Home Team Glory: the last few teams feature in The Hawk's search to find songs that mention every team competing in the 2014 World Cup.
Presenter Chris 'The Hawk' Hawkins challenges his listeners to help him compile the ultimate list of songs mentioning every team in the competition.
Songs might include, Springsteen's 'Born in the USA', Arcade Fire's 'Brazil' or the Manic Street Preachers 'Australia'.
Last on