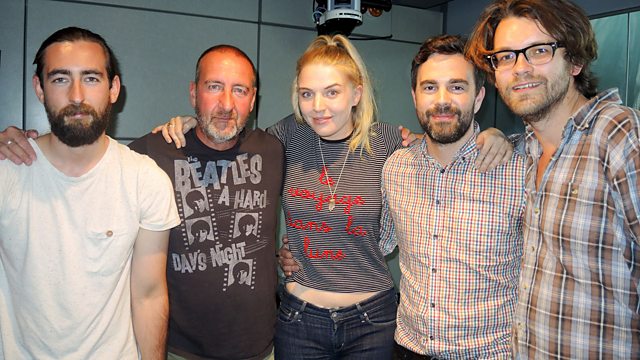 Slow Club
The divine Slow Club in session - new album Complete Surrender out this month.
Slow Club are Rebecca Taylor and Charles Watson. Since forming in Sheffield in 2006 they have released two EPs, 2008's Let's Fall back in Love and 2009's Christmas, Thanks For Nothing and two albums, 2009's debut Yeah, So and 2011's Paradise.
Recently in the band they've been joined by Riley stalwart Sweet Baboo - With those credentials you can't go wrong.
Very much looking forward to this session.
Last on