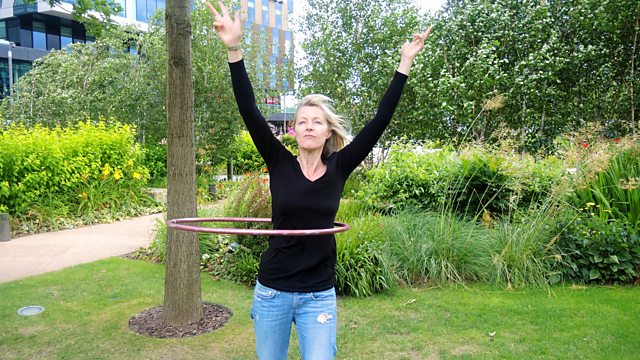 How to Think About Exercise
Mary Anne, your motivator ... exploring fitness from a scientific and cerebral point of view. Let's all exercise together to mark 6 Music Celebrates Cycling.
Mary Anne's guest contributor is Damon Young, Australian philosopher and author of 'How To Think About Exercise', published by the School of Life. Young reveals how fitness can develop our bodies and minds together, and aims to get everyone exercising "intelligently". Young is an Honorary Fellow in Philosophy at the University of Melbourne.
And of course, expect Mary Anne to compile the best tunes to get your body moving to.
During the week of the Tour De France, which this year starts in Yorkshire, 6 Music Celebrates Cycling with shows across the network capturing the spirit and celebrating the ever-growing community of cyclists. 6 Music will also be exploring the musical choices and passions of world renowned cyclists, like Tour de France winner and Olympic gold medallist Sir Bradley Wiggins. He and iconic musician Paul Weller will swaps stories and talk about the music that shaped their style. 6 Music will also be at the start of the Tour de France in Yorkshire as Gideon Coe brings his love of cycling and music to the air, live from The 'Grand Départ' in Leeds. Guests with Gideon will include Paralympic gold medallist Dame Sarah Storey and singer-songwriter Paul Heaton.
Last on
Explore this inspiring collection of Mary Anne's Key of Life interviews