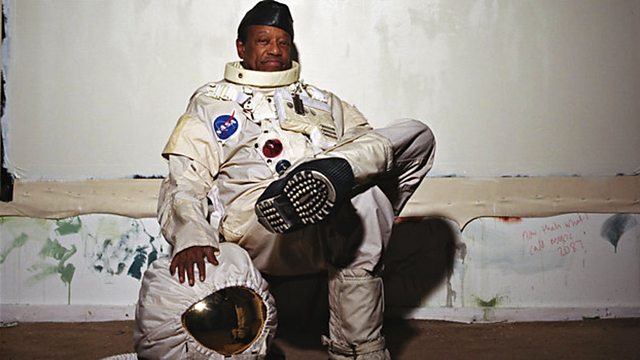 Craig pays tribute to Bobby Womack
Tonight we pay tribute to one of the great soul singers who passed away last week, Mr Bobby Womack. His career lasted nearly six decades working with leading musicians from Sly Stone, Ray Charles, Sam Cooke and Gorillaz. We'd love to know what your memories are of his music and performances.
As part of '6 Music celebrates cycling', a Tour de France winner will pick their favourite funk or soul track for our Secret Soul Boy / Girl feature.
We'll be shining our funky spotlight on Aretha Franklin in The History of Women in Funk & Soul.
And we'll hear tracks from Charles Bradley and Sharon Jones recorded at Glastonbury 2014.
Last on