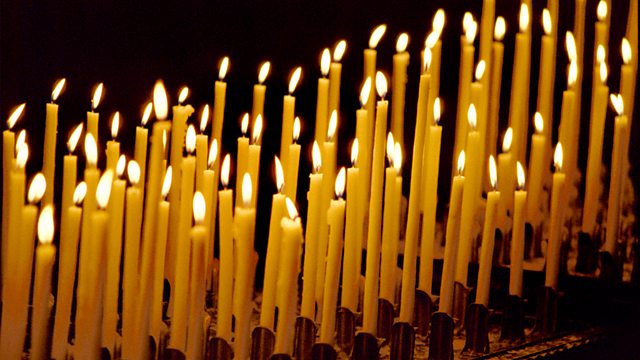 11/07/2014
A spiritual comment and prayer to begin the day with the Rev Dr Craig Gardiner.
Last on
Script
Good morning 
According to recent estimates published by the Office of National Statistics the population in the UK grew more last year than in any other European country. A round the world  today there will be something like 270 babies born every minute. There are more and more of us occupying the same space on this small blue planet. Seven billion of us are squeezed in together now.
Back on this day in 1989 there was a lot of public interest when we reached the milestone figure of 5 billion. In response the United Nations established the 11th of July as World Population Day, an opportunity to raise awareness of the challenges faced by the diverse inhabitants of the earth.     
It is salutary to note that if the world were just one hundred people then apparently twenty-three of that Global Village would have no place of shelter and almost half would live on less than two US dollars a day.  
When we think of human achievement it's easy to list the great educational and technological advances made in recent years. But perhaps it's important to focus, on how well the village has looked after the least of those among us.  
In the bible Jesus told a story about God coming among us as someone who was hungry, thirsty and naked, sick or in prison. Many people ignored him, unaware that it was God. But the people who had offered help are surprised and taken aback when the truth is finally revealed. They say. 'Lord, when did we see you hungry, or thirsty, or a stranger needing clothes, when were you sick or in prison?' Jesus makes the point that how we treat the poorest of the world is an indication of our deepest attitude to God. It is any wonder then that God has a special affection for the weak and the forgotten.
Dear God
Help us to see the world as you see it
Not from above, but from below
May we see you in the faces of the least of us
And may they see you through how we live  
Amen