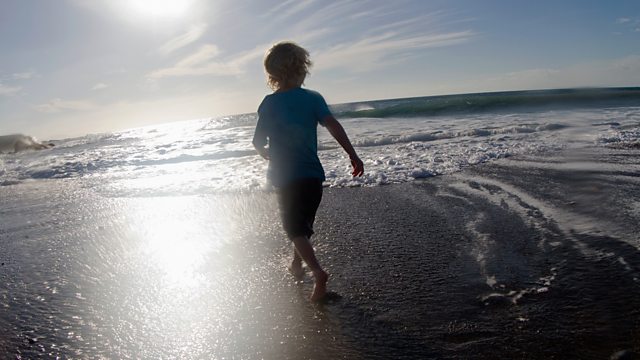 Summer, the Texas Gulf coast - and Justin Campbell, missing for four years, is found. His abductor is taken into custody. His parents, his younger brother, his grandfather, and Justin himself, each begin their own uncertain journey towards a new life.
With infinite care for each other they begin to negotiate the wounds of the past four years, the isolation, the betrayal the grief for what has been lost.
As they begin to remake their family they learn that, contrary to reassurances from the authorities, the man who took Justin away has been let out on bail. In the dusty and sweltering heat of high summer the small town prepares to celebrate Justin's return at their annual shrimp festival but the trial date looms over all of them.
"In this deeply nuanced portrait of an American family, Bret Anthony Johnston fearlessly explores the truth behind a mythic happy ending. In Remember Me Like This, Johnston presents an incisive dismantling of an all too comforting fallacy: that in being found we are no longer lost." - Alice Sebold, author of The Lovely Bones.
"It is as a writer that I admire the architecture of Remember Me Like This, the novel's flawless storytelling. It is as the father of three sons that I vouch for the psychological authenticity of this depiction of any parent's worst fears....I love this novel."-John Irving
Episode 6:
Justin Campbell's family are adjusting to having him back with them after four years of fearful searching. His father Eric has distanced himself from the empty distraction of his affair with Tracy Robichaud, but in a small town paths have a way of crossing.
Read by Clarke Peters
Abridged, directed and produced by Jill Waters
A Waters Company production for BBC Radio 4.
Last on
Credits
| Role | Contributor |
| --- | --- |
| Director | Jill Waters |
| Producer | Jill Waters |
| Abridger | Jill Waters |
| Author | Bret Anthony Johnston |