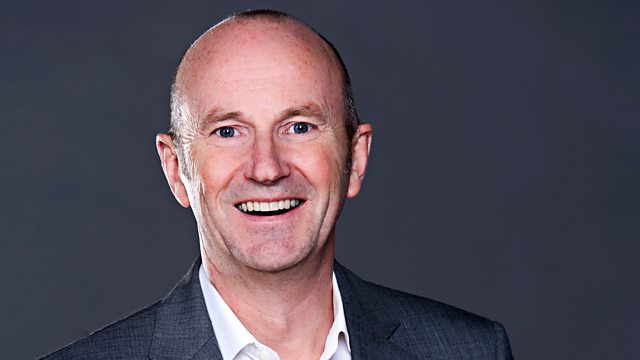 18/07/2014
- What is it really like being a first time older parent? We find out from some parents who decided to have children when they were over 30.
- Music Therapist Mary Brown explains how music helps us in different situations and can help us to de-stress.
- Gardening expert Carole Baxter talks about tomatoes and answers your gardening queries.
- We tell you What's On in Scotland this weekend.
- Comedians Chris Forbes and Barry from Watford tell us the Five things we didn't know last week.
Last on