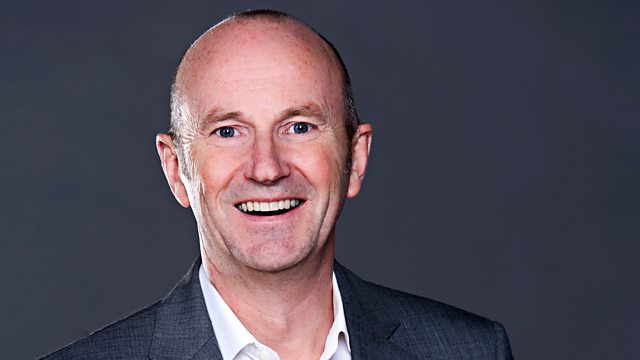 17/07/2014
- Scots-Australian author and adventurer Paul Carter updates Fred on his latest adventures.
- Fred finds out why it can be ok to boast.
- If you've not hit your vacation yet tune in for our guide to your holiday-health...don't reach for your travel insurance documents until you've heard this item.
- Dr Chris Smith has the latest developments from the world of science?
- If you've ever worried you're boasting a little bit too much then listen in to find out why it's not always a bad characteristic.
- Children's relationship with farms and the countryside has been found to be lacking, we'll find out why it's so important.
Last on