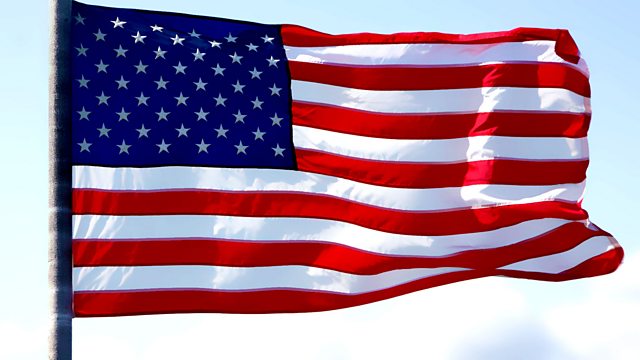 Rest Stop
Nine radio producers. Two days. One rest stop on the New York State Thruway. In this show, we'll bring you stories of people who are just passing through, and people who are at the rest stop every day-working. One of them has worked there since 1969. A bunch of others came from Asia and eastern Europe to pour coffee for travelers. US public radio show from 2009.
Weaving interviews, stories, and music, This American Life takes us on an intense weekly journey into the lives of ordinary and extraordinary people and situations.
One of the great speech radio successes of recent years from Ira Glass and his team at Chicago Public Media.
Last on