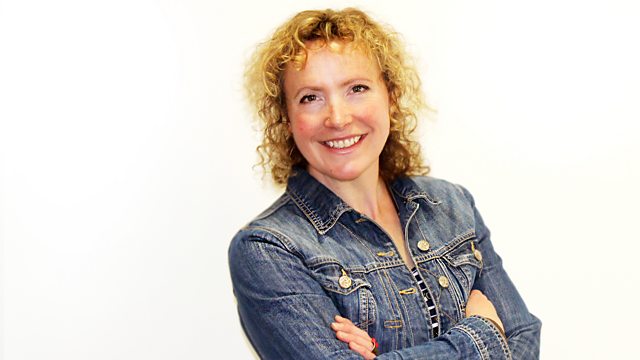 11/07/2014
Chef Michael Smith cooks live outside in the BBC gardens in Inverness with fresh, seasonal produce grown locally at the Hawthorn allotments in Inverness.
We hear how blight has hit the allotment patch and Frances Pringle explains how best practice in the garden or allotments can help to avoid this fungal disease.
Continuing our culinary Commonwealth tour with world food expert Ghillie Basan. This week Ghillie finds out about the food history and traditions of Pakistan.
Last on