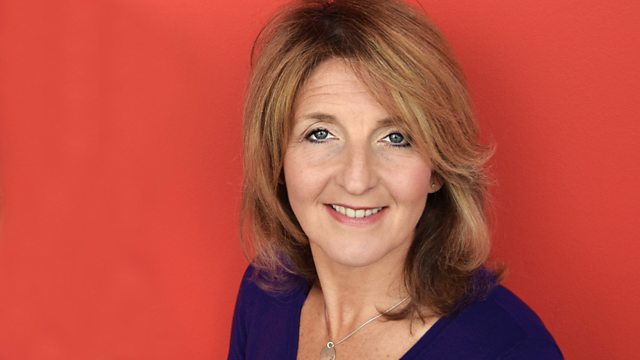 11/07/2014
TOPIC 1: COMMONWEALTH UNIFORMS
A petition to scrap the uniforms to be worn by Team Scotland at the Commonwealth Games opening ceremony has received more than 12,000 signatures from disgruntled fans across the globe. The online petition calls for organisers to drop the outfits the athletes are to wear at the opening ceremony at Celtic Park. The clothing has split opinion with athletes and organisers said to have given a 'favourable reaction' to the design, while many people continue to ridicule the outfit.
Kaye asks: Should we scrap our Commonwealth Games outfit or should we learn to love it?
TOPIC 2: STATINS
With the number of Scots taking anti-cholestoral drugs set to hit a million for the first time and it being the most prescribed drug in Scotland, new guidelines will be issued in England and Wales recommending the prescription of statins to anyone with a 10 % risk of developing heart disease within the next decade. Scotland is expected to follow suit. Critics of the drug feel that it is overprescribed and can produce horrific side effects such as debilitating muscle pain and in some cases type 2 diabetes. They also feel that some patients regard statins as 'magic pills' that allow them to eat anything they want.
Kaye asks: With nearly 1 million Scots on statins, are they all they are cracked up to be?
Extra Question:
It's the last T in The Park at Balado and as the festival itself rolls into its 21st Year we'd like to hear your T in the Park memories?
Last on